Level 3 Training
Course Fees: £330 – per day
Course Description
Aerospace Only Available On Request The Level 3 Preparation Training for individuals wishing to take: Corporate Employer Based examinations or PCN Examinations at Level 3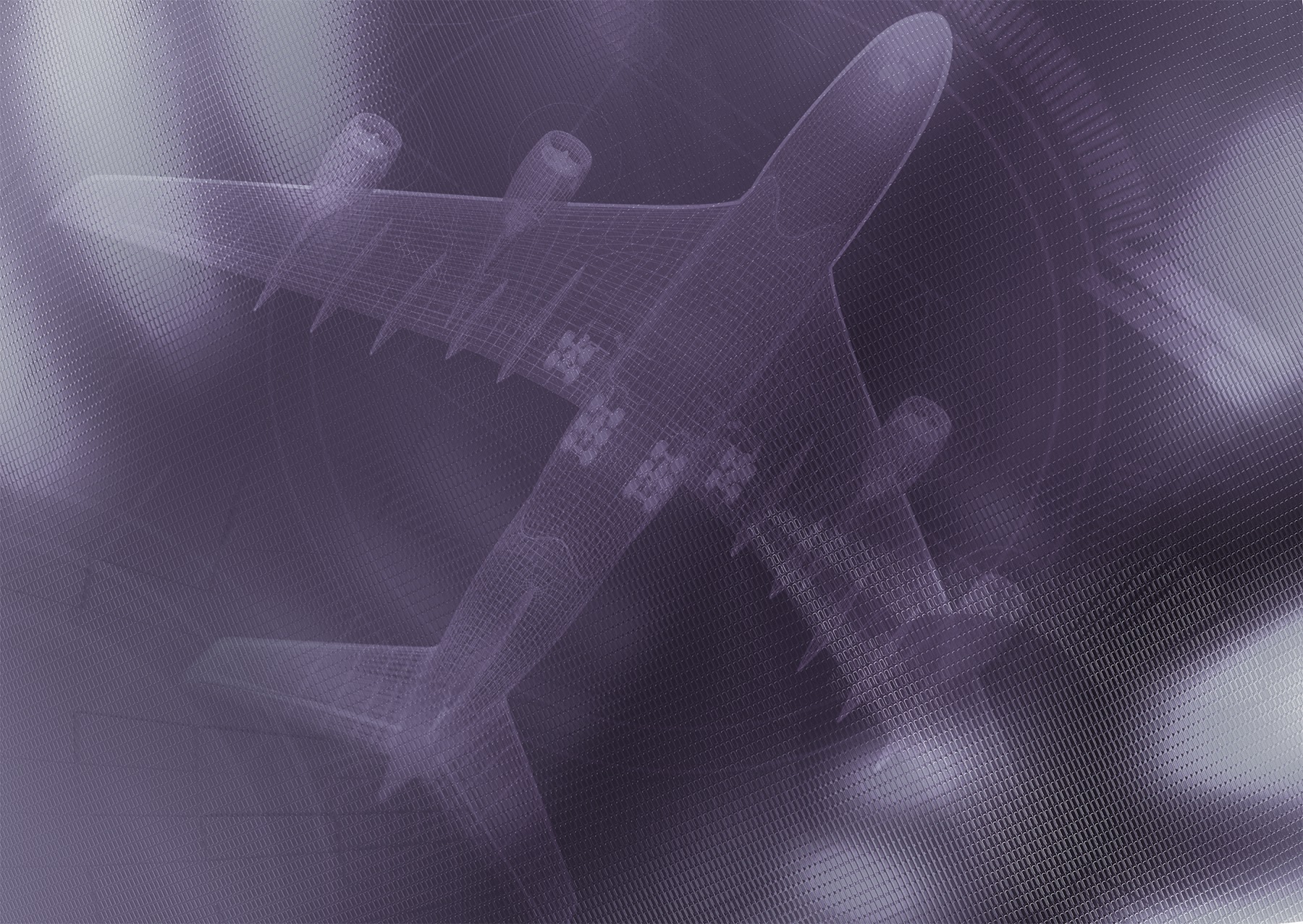 Subjects covered are:

BASIC

Penetrant

Magnetic Particle

Eddy Current

Ultrasonic

Radiography

Thermography

For the Level III Basic:

The Documents SNT-TC-1A, ANSI/ASNT CP189 and Code of Ethics

Materials and processes

An overview of all seven common methods in accordance with EN4179

For the PCN Level 3 Basic and Part A, B & C:

The Document PCN Aero A0

General Materials and processes

Overview of the NDT methods for PCN Basic Part C

Procedure Writing and key processes

Subjects may be reviewed in an order mutually agreeable to the participant and the instructor for the training session.

Participants are grouped by NDT Method and work at their own pace doing practice examinations under the constant supervision of a Level III (3) instructor. Student problems are addressed as they occur. Students attending are expected to have completed their own prior studies and should treat the Level III training as final examination preparation as well as guidance on procedure writing.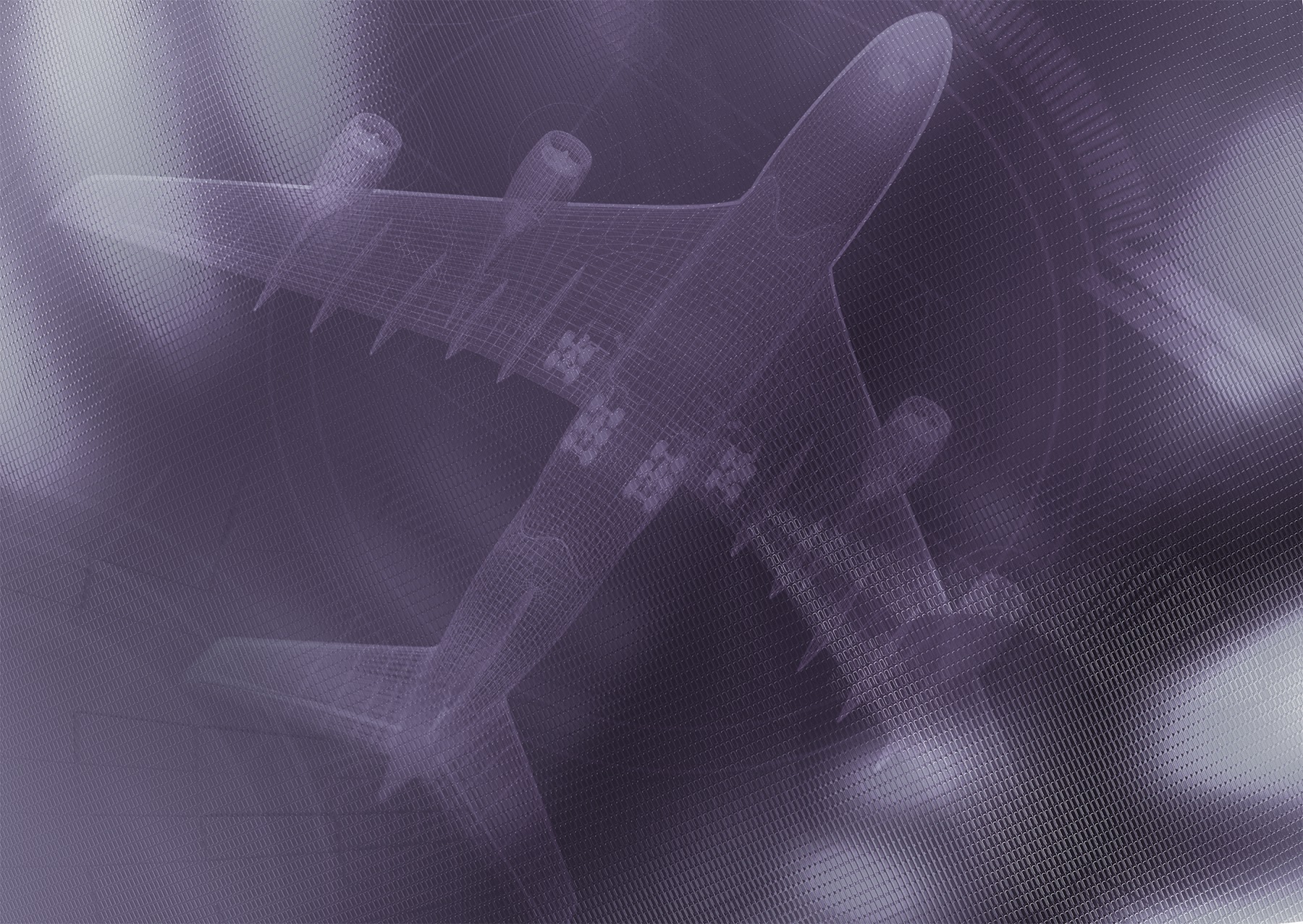 The objective of the Level III Workshop is to optimise preparation of the participant for employer based or PCN examinations at Level III by identification of weaknesses.

Although we may recommend the number of days according to the method, our aim is to meet the requirements of the individual participant.

The Level III Workshop is for Level II inspectors who meet the experience requirements to take Level III examinations.

It is stressed that this is a tailor made course and should additional training be required prior to Level III examinations, it is recommended that the participant attend all or part of the Level II courses as well as their own distant learning.