Introduction to NDT
Course Duration: 3 Day Course (24 hours)
Course Fees: Price on Request
Course Description
This is a 24 hour introductory seminar on non-destructive testing for engineers, auditors, managers, quality assurance personnel, or newcomers to NDT technology, who require an in-depth introduction to the subject. The seminar identifies the practical and management aspects of non-destructive testing. The advantages and limitations of each main method are described with practical demonstrations and hands-on sessions to enable the student to objectively understand each method's reliance on the inspecting technician. NDT reliability is discussed, together with international personnel certification.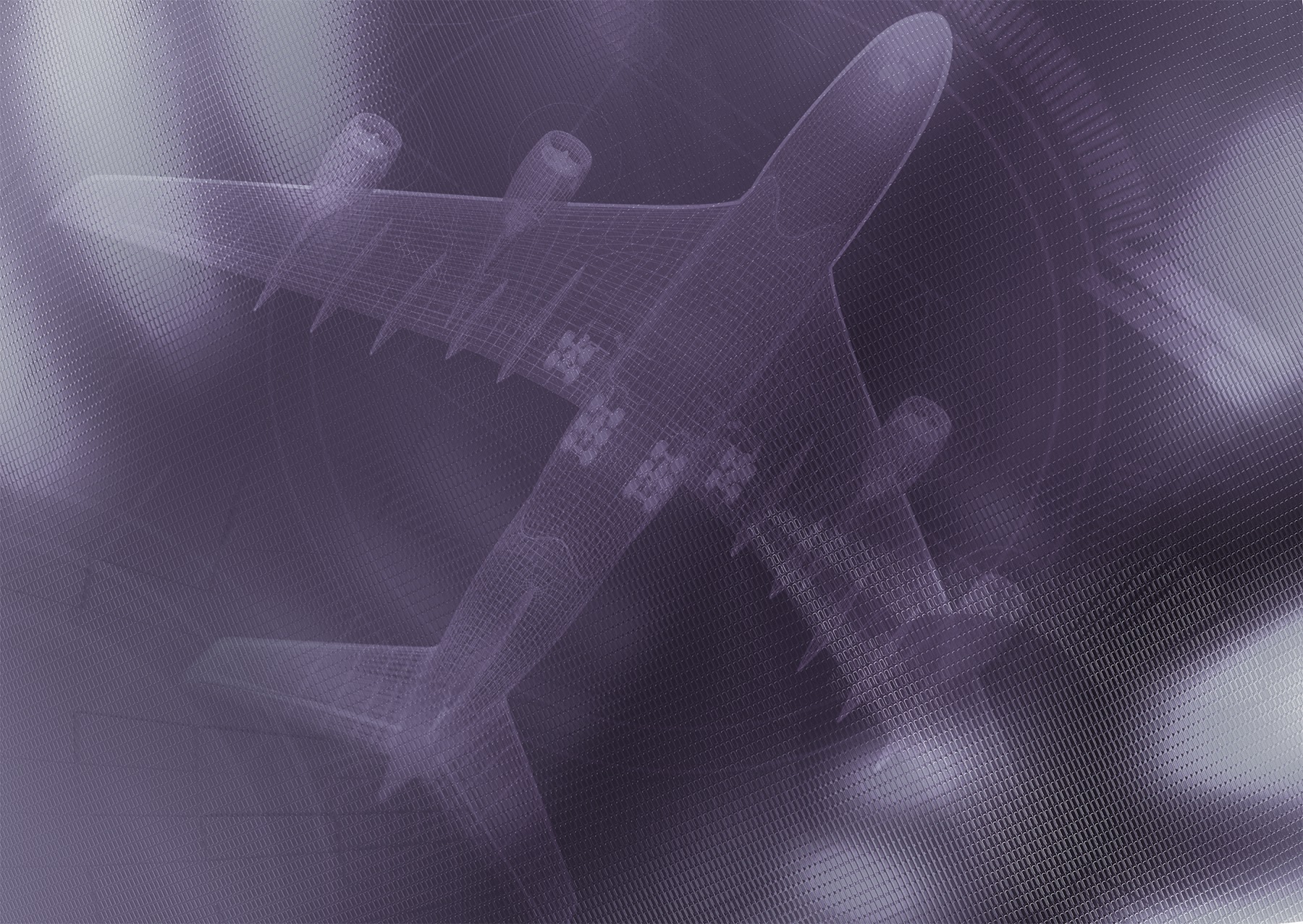 Introduction to NDT
History and development of NDT
Personnel considerations – certification, the future; a common system
Discontinuities
Visual testing
Penetrant testing
Magnetic Particle testing
Radiographic testing
Ultrasonic testing
Eddy Current testing
Other NDT methods
Human factors : NDT reliability and probability of detection (POD)
Glossary of NDT terms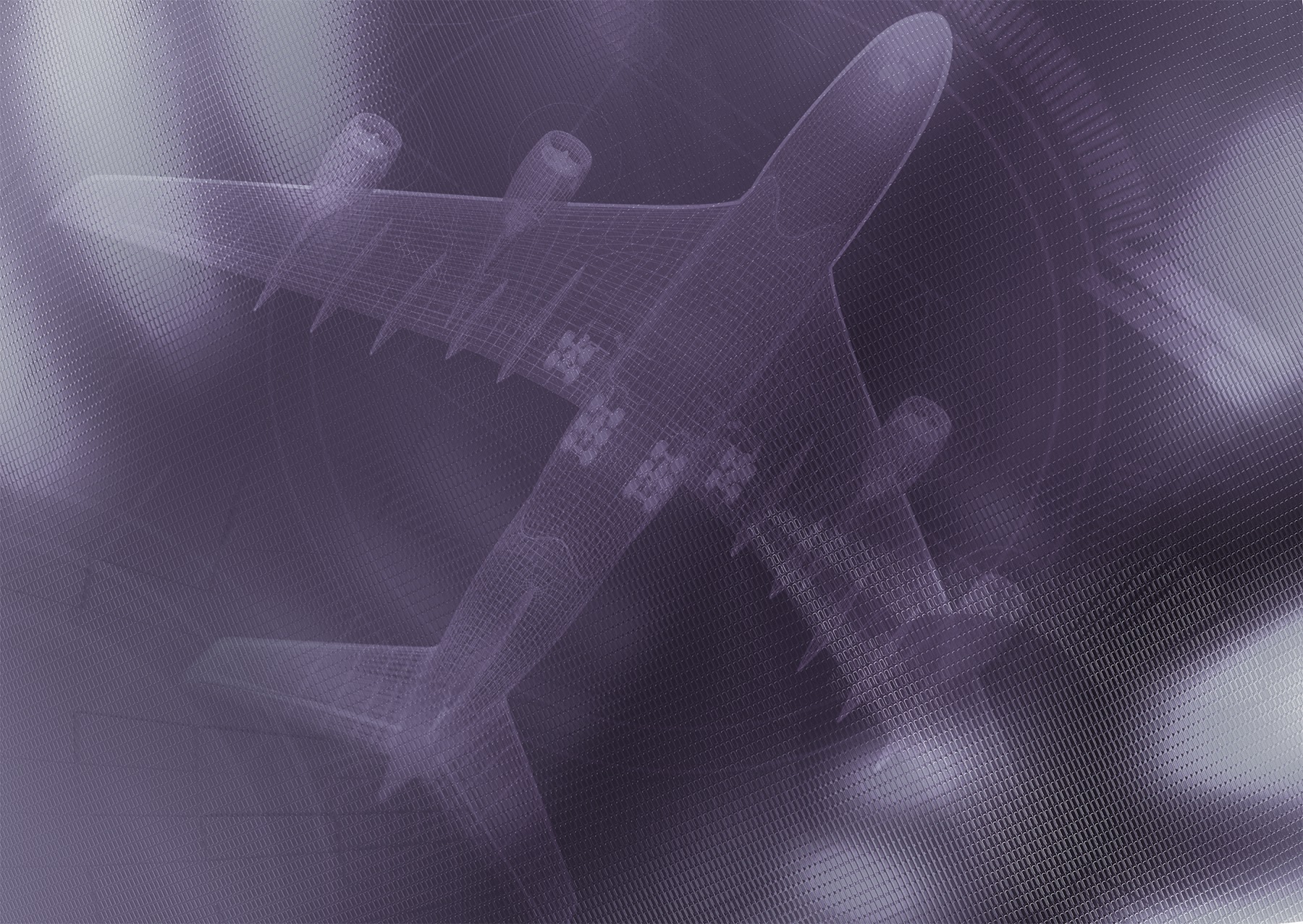 At the conclusion of this seminar the student should be able to:

Have an understanding of international personnel certification systems.

Recognise the advantages and limitations of each NDT method.

Identify the basic areas of audit by FAA and CAA auditors.

Understand the critical human factors effecting probability of detection of defects.

Cost effectively manage and co-ordinate the NDT personnel within a technical department.

Better plan short term and long term NDT logistic requirements.